Excellent SEO content writing and SEO sopy writing plays an integral role in selling your goods/services. According to Eurostat: "68 % of internet users in the EU shopped online in 2017".  This is set to continue rising and so selling online and your SEO content and SEO copy, needs to be a high priority for any business.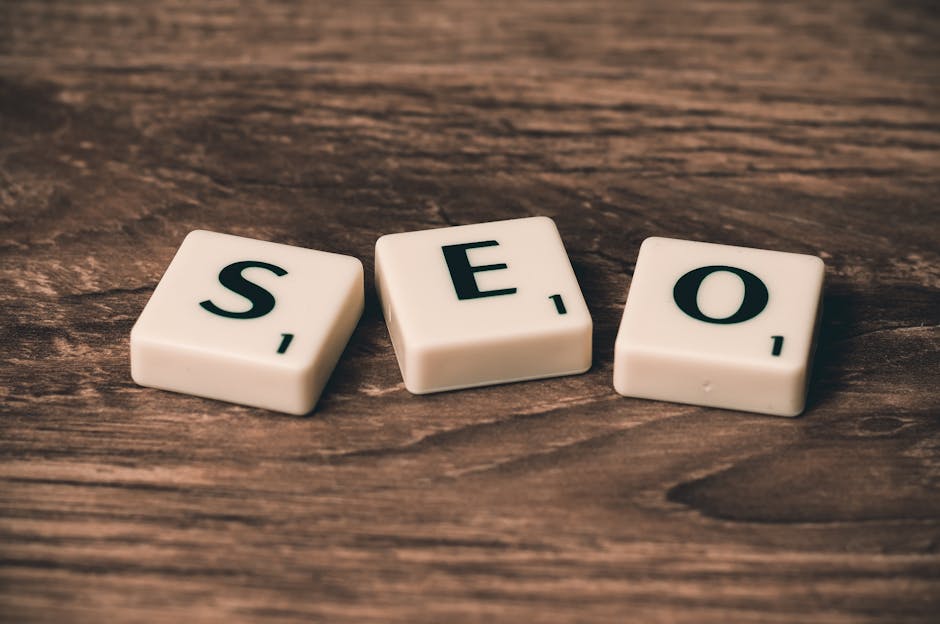 All Categories
How SEO content writing sells products/services
The internet is now a huge part of our daily lives and buying and selling online is becoming second nature to most people.  As a result of this we are progressively seeing more online businesses start to emerge and flourish.  Part of the success of an online business will be having the SEO in place to rank highly on search engines and drive traffic to the website, however most of the success comes from having excellent and intelligent copy writing selling your products.
Quality SEO copy writing replaces the traditional salesman in many ways.  Not only becoming the face of your company and a way of building a relationship with your visitors, copy writing also tells your customers what you sell and why they should buy it.  If written accurately, excellent copy writing can be a effective tool.  To help you to produce quality copy writing for your website, I have put together some tips:
Stand out from your competitors: 
People use a variety of criteria to decide which product to buy, from price and quality to availability and location. While you can't do anything about where you are based, you can remain competitive with prices and use your words wisely to hook your potential customers into wanting your product specifically.  They say a picture can be worth a thousand words and while you may remember a stunning image, you also remember a well-crafted phrase.  'For mash get Smash', 'A Mars a day helps you work rest and play', these are well known examples of advertising slogans created by top copywriters who have honed their craft, try to use your words to sell and become memorable.
Ensure sure your spelling and grammar is correct:
Check, double-check , take a break, then check again.  It is often better to ask someone else to proofread something for you as they are more likely to see any mistakes you may have made.
Keep your product descriptions short:
People don't want to read a chapter-long product description, they want all of the information presented to them in a short, easy-to-digest summary.  A product description doesn't need to be lengthy to persuade customers to buy it, it needs to say directly what it is, using language that gently persuades your customer to want it, rather an uses in-your-face sales tactics.  This requires a particular kind of SEO content writing.
Consider your market and your customers:
Try to describe your goods and services in ways that appeal to your specific markets. Think about newspapers and how they write for different people ie the same story in The Sun and The Guardian would be written in very different styles.
Keep them coming back: 
One you've made a sale, you want customers to return to your website.  Speedy, polite customer service aside, what else can you do?  Consider incentives for a re-order, put your customer on your mailing list and send regular updates and newsletters or offers.
Update your site with blogs and articles:
 These articles don't need to selling anything but they should have relevant subjects that interest your customers.  Make sure they are informative and something your visitors might want to share to drive more traffic to your website. Try to add regular blogs and articles so your regular visitors come back to read new ones you've published. Remember, these blogs add to your quality SEO content writing.
SEO copy writing is a complex, strict and very unique form of writing that can be difficult to master. It is essential you have high quality copy writing, so you might want to consider hiring a professional. Investing in expert content writing helps to make your business a success, now that is money well-spent.
Lisa Thomas Content Writing Services
If you have any SEO copy writing you need completing, come to Lisa Thomas Writing Services.  Contact me for a free, no obligation, quote.
To read more, navigate your way around my website:
Writing Services Overview                  SEO Content Writing                 Application Writing
Writing Services Charges                                 Other Content Writing Blogs
Return to Home Page