My blogs include content writing blogs, digital marketing blogs, application writing blogs and assignment writing blogs.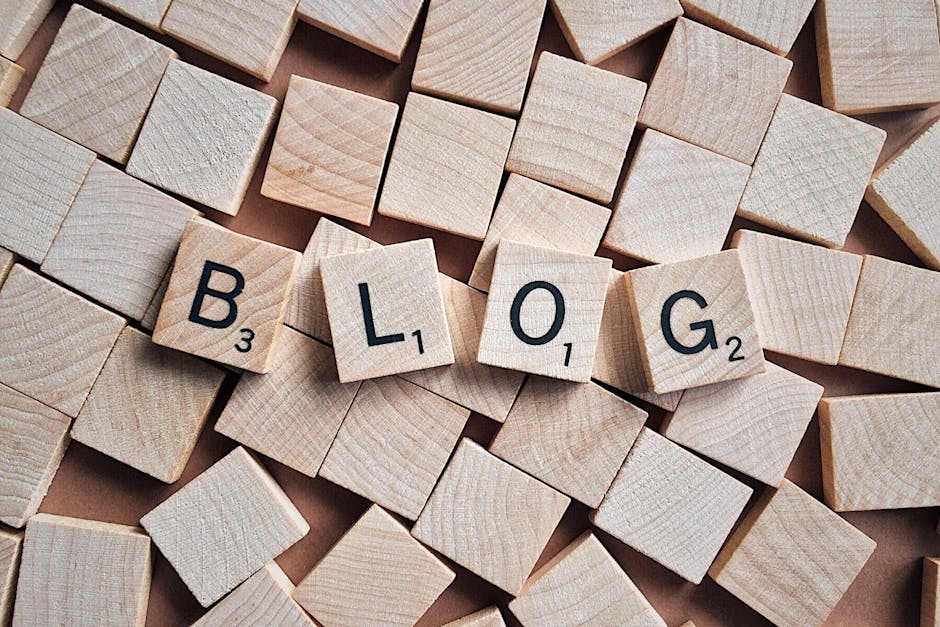 Although it would benefit me if nobody tried doing their own writing or digital marketing and instead used my services, that wouldn't be very helpful. And at Lisa Thomas Writing Services the main aim is to help my clients achieve their goals. This is why I put together these blogs, it wasn't just to help my Google rankings, but to help my clients to do as much of their writing and digital marketing themselves. So please, work your way through my blogs and benefit from the advice of various professionals throughout the industry.
My Writing Blogs and Digital Marketing Blogs
Designed to help businesses and individuals to achieve their objectives, these writing and digital marketing blogs are packed with useful information and helpful tips and advice. Select your category and away you go:
General blogs including grammar tips and any blogs that don't fit into the below categories, but I just had to write about.
Blogs designed to help business owners to create and publish their own content. The quality of your website content has never been more important, so it needs to be done right. For this reason, help from an SEO expert is therefore required to ensure that the website performs highly in organic search results.
Blogs designed to help those who want to implement digital marketing, but do not have the budget, to do it themselves. Including up-to-date information, help and advise on social media marketing and online reputation management, to name a few.
These blogs include everything you need to know, from writing CV's, to cover letters and follow-up letters, and even completing application forms. Learn how to best reflect your qualifications and skills to really sell yourself to an employer.
These blogs are designed to help students to get the best grades possible from their written assignments. It is amazing how many people struggle to write their assignments. Even if they have a good knowledge of that they're writing about. So here are some articles with tips and advice on preparing and writing your assignment.
Get all the latest news and updates about Lisa Thomas Writing and the services that I provide. Alternatively, you can follow my new blog for special offers and discounts.
To read more about me or the services I provide, click on one of the below links:
Writing Services Overview Digital Marketing Services Overview
About Lisa Thomas Frequently Asked Questions
Get involved!
Is there is a blog you would like to read, but do not see here? Please contact me. I welcome feedback regarding my blog and would love your input on what we discuss. Moreover, I am regularly expanding my content writing and digital marketing blogs, in addition to my application writing blogs and assignment writing blogs.
Please share, like, comment on my blogs and have fun. Although, please be respectful to other people's writing. Though I welcome your personal views, I would like you to refrain from using vulgar language, being disrespectful or making personal attacks against the author. Constructive criticism is fine, crushing another persons confidence is not.
Contact me
As always, if you feel like you can add to my content writing and digital marketing blogs, or application writing blogs and assignment writing blogs, please get in touch.
Follow my blogs on my social media pages:
Return to Home Page