Writing a cover letter is your opportunity to summarise the important parts of your application.  You can highlight your accomplishments and show how you are the ideal candidate. In addition to this, you can also express your passion and enthusiasm and inject your personality into your letter.  A strong letter could be what makes you stand out from the crowd.  So, you need to make sure you write a cover letter that is concise, informative and memorable.  Cover letter writing isn't easy but it is important. So if you find you need help with cover letter writing, don't be afraid to seek a professional.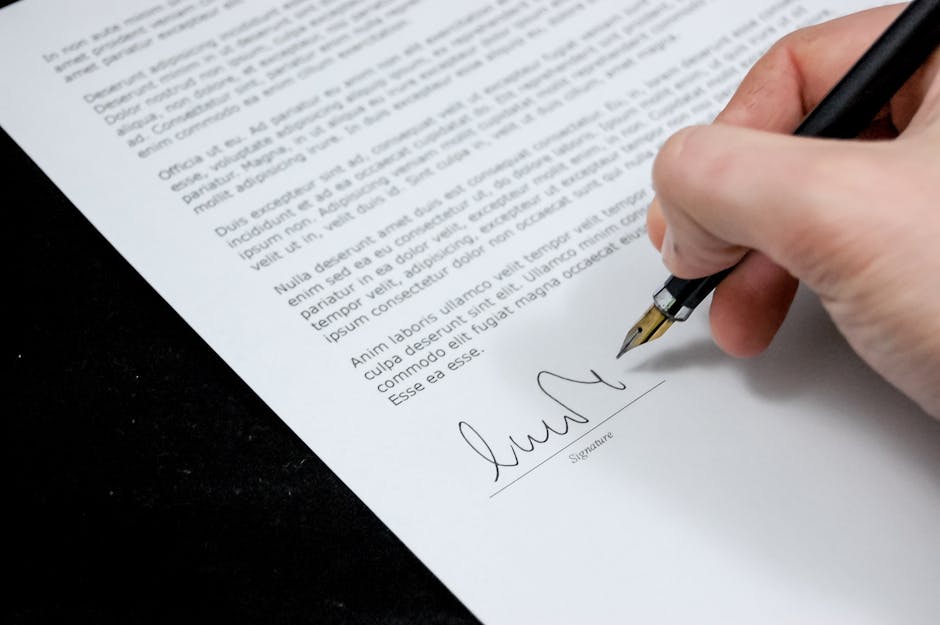 How to write a cover letter
Including a letter with your application and resume is always a good idea.  It will most likely strengthen your application. When you write a cover letter you get the chance to communicate:
What you are applying for.
Why you are applying, i.e. your motivation.
Your objectives.
How success in this application will help you to achieve these objectives.
Why you are the ideal applicant.
Any other information that you think will make you stand out, if it is relevant to the application and has not been included in any other supporting documentation you are sending.
Before Cover Letter Writing
Before you start writing a cover letter, there are some things you need to do first. The most important is to research, familiarise yourself with cover letters, what they look like and what they include and understand how you can make your letter stand out from the others.
Every cover and follow-up letter you write should be tailored to the job or course that you are applying for.  Therefore, it is a good idea to research the company/university and job role/course, so that you can refer to this to show how you would be a good fit.
Cover Letter Writing: make it stand out!
When it comes to writing a resume or cover/follow-up letters, leading business magazine Forbes have specialist knowledge.  The following video was created by Forbes to help you understand what you can do to make your letter stand out and it includes their top 5 tips.
Professional help with cover letter writing
I provide a variety of help with cover and follow-up letter writing.  I can help with writing a cover letter from scratch.  Or if you have written a letter yourself, I can edit this for you.  Included in this would be a critique on where changes were made and how you could improve.
If you would like to know more, read this interesting article from Reed.  Here you will find more tips on how to write a strong letter.
Contact me to see how I can help with cover letter writing.
For more information about me or my services, please navigate through my website:
Writing Services Overview                  SEO Content Writing                 Application Writing
Digital Marketing Services Overview                 Social Media Marketing           Online Reputation Management
Other Application Writing Blogs
Return to Home Page